Resources
Pre-Qualification Form
Financially ready for homeownership? Well, you've come to the right place to find out.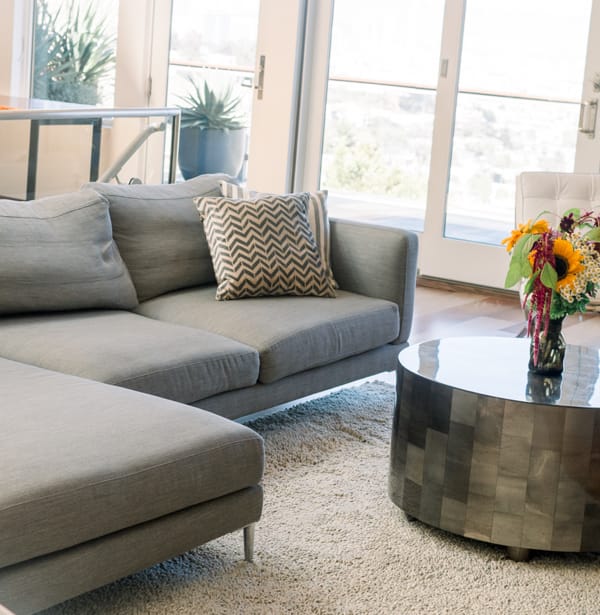 What is a 
Mortgage Pre-qualification?
The prequalification amount we will be giving you is intended to accelerate the initial phase of your home buying process. Based on the personal information you will provide through our questionnaire, it simply gives you a good idea of how much you can afford when purchasing a property.
Since we are mortgage brokers and we have access to multiple lenders, we apply our knowledge to this calculator and are able to give you the best estimate of what amount would be available to you.
Your Mortgage Market
Pre-Qualification
Financially ready for homeownership? Well, you've come to the right place to find out. Your Mortgage Market lets you know in just minutes how much you can afford on a home based on your creditworthiness with lenders.
What You Need To Know
Have your personal info at hand
To be able to identify you and evaluate your situation properly, gather your personal and financial information before you start.
Make sure your co-borrower is with you!
If you are buying with someone, make sure your co-borrower is near you. In order to complete the process, we will need know about him too.
Don't worry, your credit score won't be affected
Rest assured that this request will have no negative effect on your credit score, it only serves to give you the most precise amount possible.
Stay tuned!
To help you finalize your application, one of our experienced mortgage brokers will contact you shortly after you complete the form.
Start your pre-qualification on the Mortgage Market website now:
As a CENTURY 21® REALTOR®, I will provide you the highest quality service possible. My personal knowledge of the local real estate market is combined with the power of the CENTURY 21 brand – one of the world's most recognized names in real estate.